Births: Jan. 31-Feb. 12, 2023, northern Brainerd lakes area births reported
Birth announcements are from Brainerd, Staples and Crosby hospitals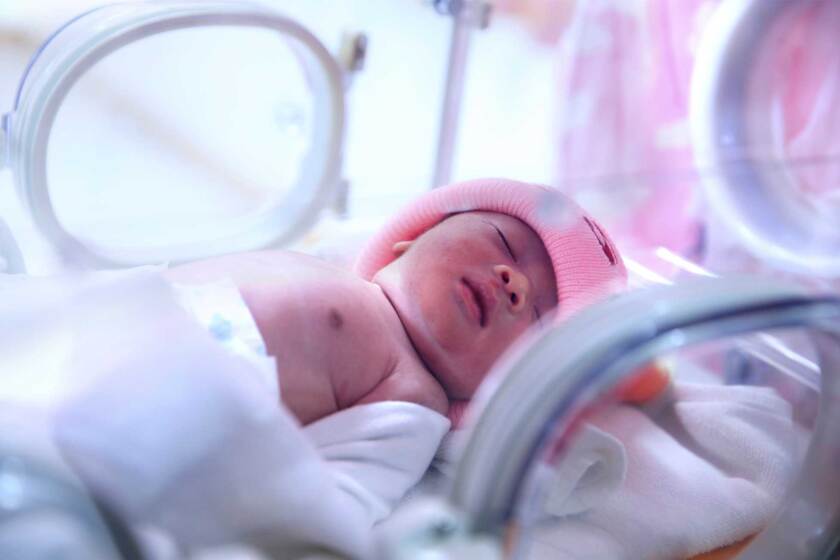 Essentia Health-St. Joseph's Medical Center, Brainerd
Erica Stepanek and Wade Wernecke, Brainerd, a girl, Winter Arwen, 8 pounds, 10.5 ounces, Feb. 1, 2023. Grandparents are Lisle and Deborah Stepanek, Fort Ripley, and Debra Wernecke, Breezy Point.
Lakewood Health System-Staples
Taylor Leyk, Pine River, a boy, August Leyk, 7 pounds, 11 ounces, Jan. 31, 2023.
Cuyuna Regional Medical Center-Crosby
Ben and Dawn Davis, Mission Township, a boy, Seth Allen Davis, 7 pounds, 1 ounce, Feb. 11, 2023. Grandparents are John and Bonnie Davis, Breezy Point.
Cassandra Whitney and Hunter Robinson, Ironton, a girl, Avery LeChelle-Lynn Robinson, 6 pounds, 8 ounces, Feb. 12, 2023. Grandparents are Elizabeth and Andrew Robinson, Crosby; Sarah Torkelson, Aitkin; and Steven Whitney, Brainerd. Great-grandparents are Beth and Randal Moore, Crosby; Karen and Craig Robinson, Munising, Michigan; and Deb and Shirlie Cooper, Aitkin.