Births: Jan. 25-Feb. 26, 2022
Birth announcements from the northern Brainerd lakes area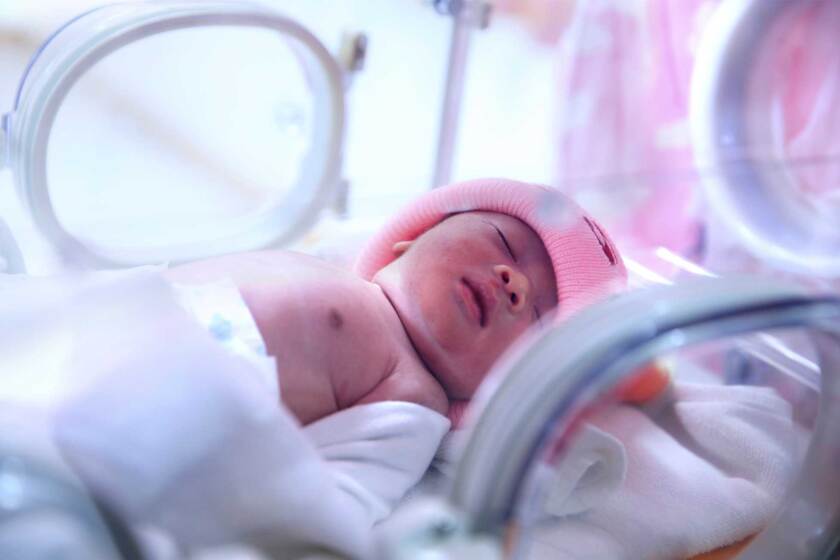 We are part of The Trust Project.
Essentia Health-St. Joseph's Medical Center, Brainerd
Jeremy and Lyndsey Christoffer, Merrifield, a girl, Josie Grace, 6 pounds, 15 ounces, Jan. 25, 2022. Grandparents are Donald Lewellyn, Burnsville, Amy Schmidt, Colorado Springs, Colorado, and Scott Roesner and Connie Nyquist, Brainerd.
Hannah and Stuart Jude, Lake Shore, a boy, Archer John, 7 pounds, 14 ounces, Feb. 5, 2022.
Shieann Tilbury and Richard Roubal, Pequot Lakes, a boy, Kip Raymond Roubal, 8 pounds, Feb. 10, 2022.
Lakewood Health System, Staples
Ally and Simon Kimmes, Pequot Lakes, a boy, Edmund Michael, 9 pounds, 2 ounces, Feb. 10, 2022.
Tiffany and Coleman Coughlin, Pine River, a girl, Sahara Jewel, 7 pounds, 1 ounce, Feb. 26, 2022.