Births: Aug. 6-23, 2022
Birth announcements from the northern Brainerd lakes area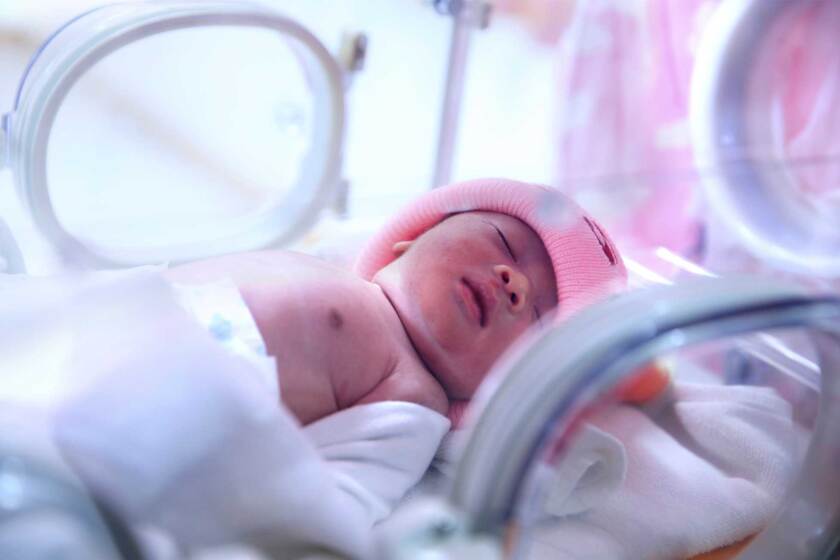 We are part of The Trust Project.
Essentia Health-St. Joseph's Medical Center, Brainerd
Tori Schultz and Josh DiGiovanni, Lake Shore, a boy, Weston Kelly, 8 pounds, 3 ounces, Aug. 6, 2022.
Nicole and Colin Zdenek, Nisswa, a boy, Vaughn Matthew, 8 pounds, 9 ounces, Aug. 9, 2022. Grandparents are Garland and Pauline Erbele, East Gull Lake, and Larry and Crystal Zdenek, Sioux Falls, South Dakota.
Janelle and Shawn Hallin, Pequot Lakes, a girl, Halle RaeAnn, 8 pounds, Aug. 23, 2022. Grandparents are Robert and Rebecca Kalton, Merrifield, John and Rebecca Nordeen, Crosby, and Mark and Cindy Johnson, Isanti.