Births: April 22-May 3, 2023, Brainerd lakes area births
Cuyuna Regional Medical Center in Crosby shares birth announcements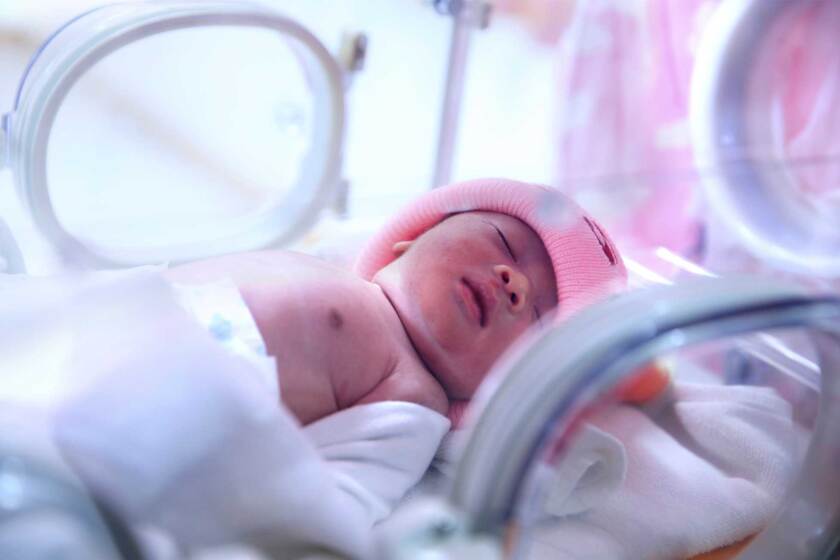 Cuyuna Regional Medical Center-Crosby
Heather and Shawn Webster, a boy, Otto Tweed Webster, 6 pounds, 1 ounce, April 22, 2023.
Christopher and Ashley Hanson, Breezy Point, a girl, Callahan Jennifer Hanson, 6 pounds, 15 ounces, May 3, 2023. Grandparents are Michael Clasen, Pequot Lakes, and Linda Hanson, Spicer. Great-grandparents are David Holker, Crosslake, and Arly Myers, Pine River.
Megan and Bryan Syrstad, Deerwood, a girl, Finley Jo Syrstad, 7 pounds, 1 ounce, May 3, 2023. Grandparents are Cindy Engstrom-Felthous, Pine River; Dave Felthous, Backus; and Marty and Kathy Syrstad, Thompson, North Dakota. Great-grandparents are Doris Braathen, Grand Forks, North Dakota, and JoAnn Engstrom, Tioga, North Dakota.