Aug. 18 closing date predicted on restaurant adjacent to the Pine River dam
Purchase was pending Pine River City Council's approval of a liquor license.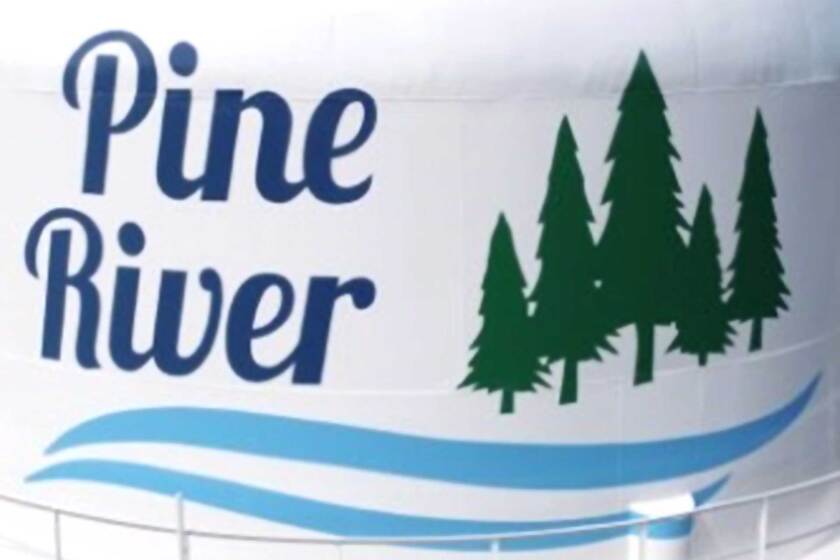 We are part of The Trust Project.
PINE RIVER — While city councils may only hear from one or two residents at a regular meeting, the Pine River City Council received an uncommon number of calls, correspondences and in-person comments on a proposed liquor license, unanimously in support.
Clerk Terri Dabill said in a phone interview that three people attended the Thursday, Aug. 11, public hearing regarding the liquor license, held just before the regular meeting.
In addition, the city received one handwritten letter, one email and several phone calls supporting a new liquor license.
The council was informed the sale of the former Lakes Area Pharmacy building adjacent to the dam park was pending the approval of that liquor license. The buyer intends to open a restaurant there with alcoholic beverages. No further information about the restaurant was available.
At the regular meeting only 15 minutes later, the council agreed, again unanimously, with the feedback received from city residents.
Dabill said the anticipated closing on the sale of the property is Aug. 18.
Absent from the meeting were Public Works Director Mike Hansen, Police Chief Paul Sand and City Engineer Bryan Drown, cutting the meeting and topics discussed short.
The council did receive and approve a letter of resignation from public works staff member Caleb Peterson. The council approved advertising for a replacement at $19-$25 an hour depending on qualifications.
The council also approved a payment to Northwest Asphalt Paving and Maintenance for $90,588.90 for work done at the airport.
The board is scheduled to meet at 5 p.m. Tuesdays, Aug. 23 and Sept. 13, for budget meetings.
Travis Grimler is a staff writer for the Pineandlakes Echo Journal weekly newspaper in Pequot Lakes/Pine River. He may be reached at 218-855-5853 or travis.grimler@pineandlakes.com.