150 trees to be sold for Pine River's 150 years
Families may help support the sesquicentennial and the environment at the same time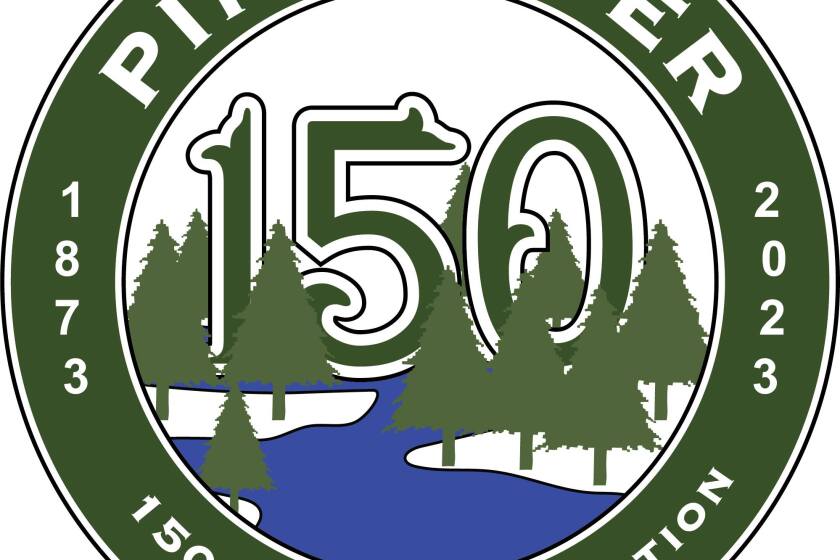 PINE RIVER — Sharon Gensmer and the Pine River 150th Celebration Committee are selling 150 trees to support the upcoming celebration of Pine River's 150 years.
For $5, people may pick up a tree at the Chamber of Commerce Information Center between 10 a.m. and 3 p.m. Friday, May 12.
Those who wish to sign up for volunteer planting day Saturday, May 13, courtesy of Boy Scout Troop #73, may do so.
Those who choose not to plant their own tree will receive a certificate with a GPS location of the tree they sponsor.
Trees may be sponsored in memory of a loved one.
There are 100 white pine, 25 black spruce and 25 burr oak available. All recipients are required to agree to use the call-before-you-dig program by calling Gopher State One Call at 811 several days before planting.
More information may be available at call811.com/811-in-your-state.
The 150th Celebration Committee is purchasing trees through the Crow Wing County Soil and Water Conservation District.
For more information on the program, email familytreeproject150@gmail.com.