Crosslake: Residents can pay city fees with credit card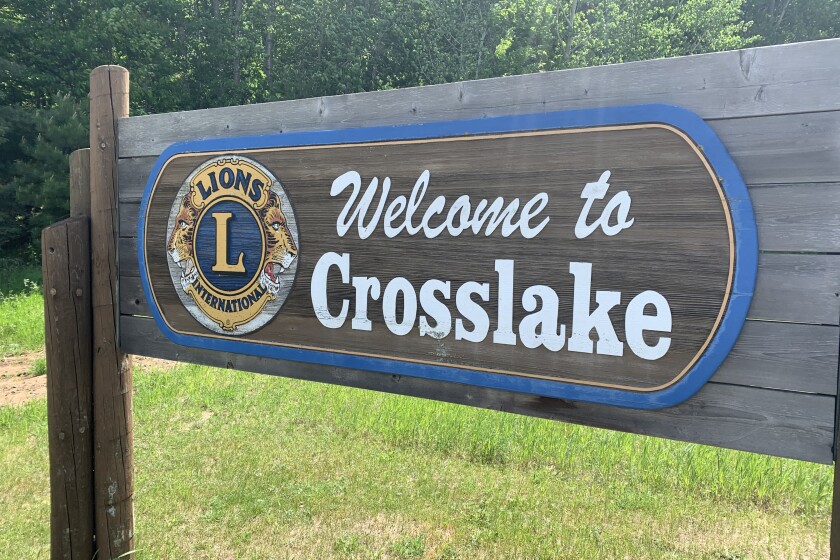 The Crosslake City Council agreed Monday, April 13, to allow residents to pay city fees with a credit card, and to pass any associated fees to the residents.
Previously, only the community center took credit card payments and the city paid about $50 in fees per month. Residents paid for other city services with cash or check.
The extra charge will be 2.65% on sewer utility payments and 4% on other payments.
Examples include an additional $1.33 to pay a $50 utility bill by credit card; a $1 fee for a $6 day pass for the weight room if paid by credit card; and a $24 fee for a $600 zoning permit paid by credit card.
Local option sales tax
City Administrator Mike Lyonais told the council the city is in a holding pattern regarding its request of the state Legislature to allow the city to charge a local option sales tax. Both bills were introduced in the House and Senate, and now the city must wait to learn if the request will fall into the tax bill, if there is one.
The Legislature must authorize such a tax for the city to then hold a referendum.
Lyonais said the city needs 74 days before a general election to get this on the ballot, which would be around Aug. 21.
"There's not a lot we can do at this point. Just sit and wait," Lyonais said, noting there is no date for the Legislature to take up this issue.
Recycling
The council learned Crow Wing County plans to move toward a system with two recycling dropoff sites - the landfill in Brainerd and the Ideal Transfer Station. The topic will be discussed at the county board's committee of the whole meeting May 19.
Lyonais said the city receives a lot of questions about recycling, which is currently offered at Crosslake Rolloff but no longer would be.
In other business Monday, the council:
Received an update on the Crosslake City Hall project as work continues on the new building.

Agreed not to pursue a closed caption option for $7,995 for recorded council meetings.

Removed park maintenance employee Josh Runksmeier from a six-month probationary status and placed him as a full-time employee.

Allowed the Public Works Department to buy a 2020 John Deere tractor for $39,958 from Midwest Machinery.

Agreed to add $30,000 to the construction budget for the Perkins Road project, due to the project's complexity and other reasons.

Agreed to pay $12,940 for a new server for the police department's squad car and body camera video system, which is a budgeted item.

Learned police had 132 incidents in Crosslake and 65 incidents in Mission Township in February, and 143 incidents in Crosslake and 44 incidents in Mission Township in March. The fire department had 23 calls in March. North Memorial Health had 35 ambulance calls in March.
Nancy Vogt may be reached at 218-855-5877 or nancy.vogt@pineandlakes.com. Follow her on Facebook and on Twitter at www.twitter.com/@PEJ_Nancy.