Crosslake: Council approves COVID-19 preparedness plan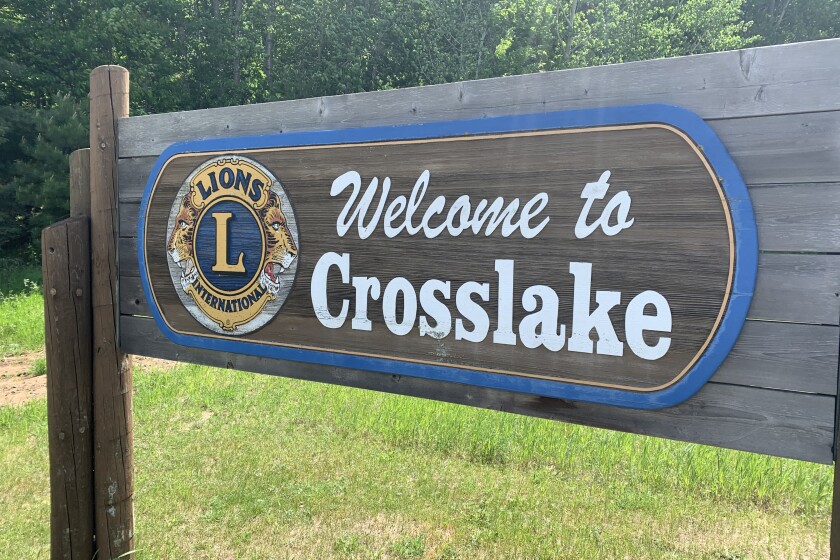 In a special meeting Wednesday, June 17, the Crosslake City Council approved a COVID-19 preparedness plan as mandated by an executive order from Gov. Tim Walz.
According to the order, all Minnesota cities must have a preparedness plan in writing by Monday, June 29, which is why a special meeting was deemed necessary.
The plan calls for employees to social distance when possible, clean hands often and take a number of other precautions to slow the spread of the virus.
"Staff have already been following the plan as though we have already had it in place," City Administrator Mike Lyonais said. "We are staying away from each other, we are wearing masks when we need to, and we are sanitizing and washing our hands … But we need to have a plan in place so we know what to do if there is an issue."
The plan says residents and individuals who stop into city hall will be required to sanitize their hands, and masks are to be worn in all city buildings at all times.
City employees were scheduled to move into the new city hall building Wednesday, June 24, where the plan will remain the same for both employees and the public.
"I think an issue is going to be that people are going to want to come into the new building just to see it, when they otherwise might not stop by," Lyonais said.
The council also briefly discussed the city's policy on lighted signs. The city ordinance currently does not allow for lit signs of any kind, but questions arose regarding nonprofits and even city hall.
Council members Dave Schrupp and Gary Heacox felt as though nonprofit organizations shouldn't be treated any differently than for-profit organizations in terms of signage. Member John Andrews indicated that he was not in favor of any lit signs in the city, and Lyonais informed the council that organizations can request a variance without the city changing the ordinance.
No action was taken, as council members agreed to "leave it for another day."
The meeting was conducted online via Zoom.
Dan Determan may be reached at 218-855-5879 or dan.determan@pineandlakes.com. Follow him on Facebook and on Twitter at www.twitter.com/@PEJ_Dan.