Senior Meals: Pine River menus for May 9-13, 2022
Senior Nutrition Program offers weekday meals in Pine River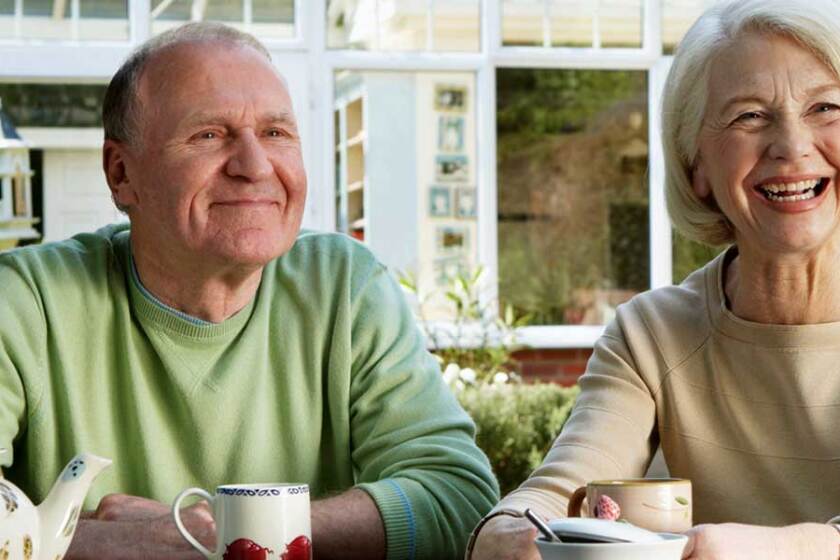 PINE RIVER — The Senior Nutrition Program offers a nutritionally balanced meal for all people and is open again for in-person dining. Masks are no longer mandatory.
Meals are served at 11:30 a.m. Monday-Friday at the Heartland Apartments, 445 Snell Ave., in Pine River.
The suggested voluntary donation is $5 per meal for those over 60 and $8.50 for those under 60.
To make a reservation, call 218-587-2921.
Menus are subject to change. Meals are served with low-fat milk.
May 9-13
Monday: Beef and bean burrito bake with lettuce and tomatoes, pears, dessert.
Tuesday: Ham with au gratin potatoes, peas, dinner roll with margarine, dessert.
Wednesday: Roast beef, mashed potatoes with gravy, California Normandy, bread with margarine, dessert.
Thursday: Sausage egg bake, broccoli, cinnamon applesauce, homemade muffin/coffee cake.
Friday: Baked ziti with ziti noodles, mixed vegetables, peaches, dessert.