Senior Meals: Oct. 3-7, 2022, menus listed for Pine River nutrition site
Senior Nutrition Program offers weekday meals in Pine River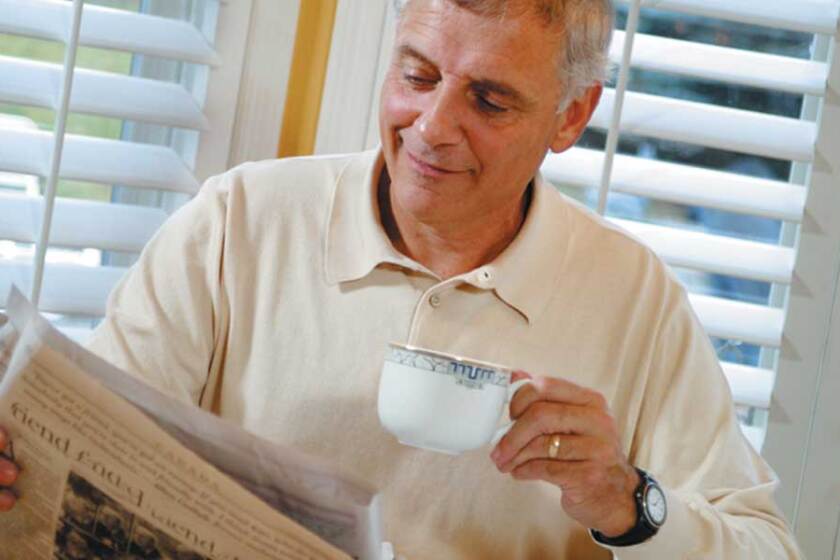 PINE RIVER — The Senior Nutrition Program offers a nutritionally balanced meal for all people and is open again for in-person dining. Masks are no longer mandatory.
Meals are served at 11:30 a.m. Monday-Friday at the Heartland Apartments, 445 Snell Ave., in Pine River.
The suggested voluntary donation is $5 per meal for those over 60 and $8.50 for those under 60.
To make a reservation, call 218-587-2921.
Menus are subject to change. Meals are served with low-fat milk.
Oct. 3-7
Monday: Baked fish, au gratin potatoes, green beans, dinner roll with margarine, dessert.
Tuesday: Meatloaf, corn, baked potato with sour cream, bread with margarine, dessert.
Wednesday: Baked chicken, peas and carrots, mandarin oranges, rice pilaf, Jell-O with whipped topping.
Thursday: Sloppy joe on a bun, romaine salad with dressing, seasoned pinto beans, warm peaches.
Friday: Turkey and noodles, California Normandy vegetables, warm apple slices, dessert.