Senior Meals: Menus for March 7-11, 2022, in Pine River and Crosslake
Senior Nutrition Program offers meals in Pine River and Crosslake, as well as Meals on Wheels Delivery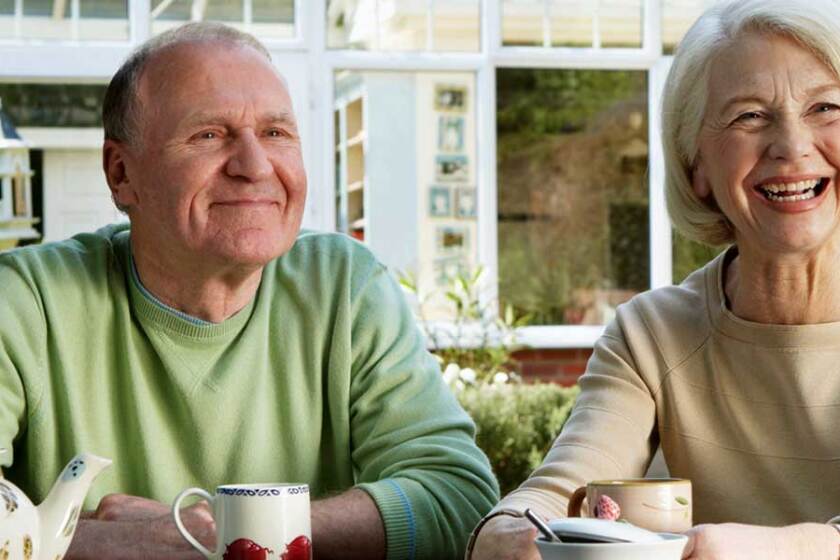 PINE RIVER — The Senior Nutrition Program still offers a nutritionally balanced meal at 11:30 a.m. Monday-Friday in Pine River and Crosslake, but people must pick them up at the door at Heartland Apartments, 445 Snell Ave., in Pine River, or have meals delivered by Meals on Wheels.
To order a meal or Meals on Wheels in Pine River, call 218-587-2921. To order a meal by noon a day in advance or for Meals on Wheels in Crosslake, call 218-692-4271.
The suggested voluntary donation is $5 per meal for those over 60 and $8.50 for those under 60. Menus are subject to change.
Meals are served with low-fat milk.
Monday: Pepper steak or liver, mashed potatoes with gravy, carrots, dinner roll with margarine, Jell-O with whipped topping.
Tuesday: Baked chicken, baked potato with sour cream, Italian blend, bread with margarine, dessert.
Wednesday: Lasagna, California Normandy, peaches, breadstick, dessert.
Thursday: Turkey stuffing casserole, mixed vegetables, sliced apples, bread with margarine, dessert.
Friday: Beef chili with beans or fish, romaine salad with dressing, cornbread with margarine, blushing pears, cookie.