Card Games: Sept. 1, 2020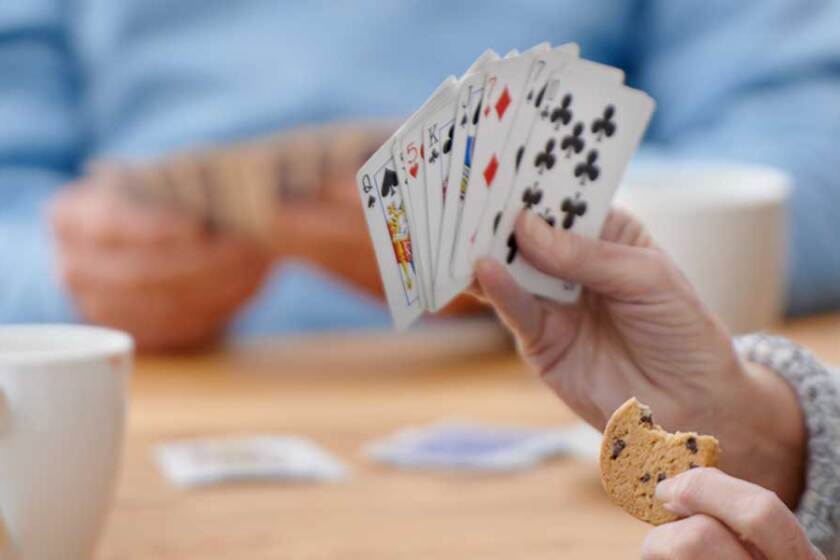 500 SCORES
1 p.m. Tuesdays
Pine River American Legion
Tuesday, Sept. 1
Ted Ebnet 4060, Cindy Miller 3970, Scott Ingram 3790, Jim Hawkinson 3700, Bill Ellis 3250. Cathy Borreson won the door prize.
BRIDGE SCORES
Tuesday, Sept. 1
Ideal Town Hall, 1 p.m.
Duplicate: Bruce Peck and Lois Steffen 29, Enga Wodziak and Shirley Gronholm 27.5, Mickey Smith and Larry Fleer 27.5, Phyllis DeRosier and Lois Volkmuth 26.
Anyone interested in joining a bridge game can call Jim Thompson at 218-543-4688.