Card Games: May 4, 2021, results
Play 500 Tuesdays at the Pine River American Legion and bridge Tuesdays at Ideal Town Hall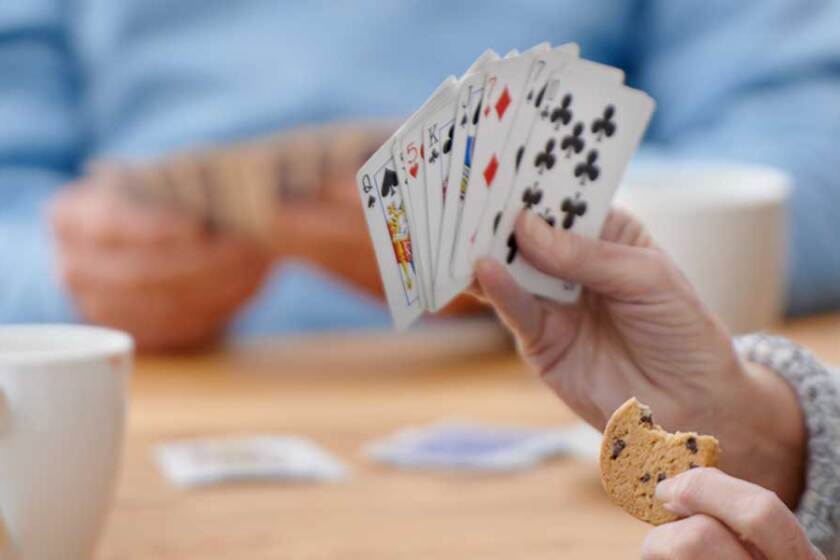 500 SCORES
1 p.m. Tuesdays
Pine River American Legion
Tuesday, May 4
Bill Ellis 3510, John Holloway 3360, Edie Watson 3060, Ken Schrupp 3020. Cindy Miller won the door prize.
BRIDGE SCORES
Tuesday, May 4
Ideal Town Hall
North-South: Tom and Helen McGrath 101, Phyllis DeRosier and Jo Bonestro 95.5, Diana Brown and Chris Brown 88.5.

East-West: Claude Kane and Gail Kane 100, Donna Fleer and Larry Fleer 92.5, Karen Cole and Wayne Cole 88.