Card Games: June 1 & 3, 2021
Play 500 Tuesdays at the Pine River American Legion, bridge Tuesdays and Thursdays at Ideal Town Hall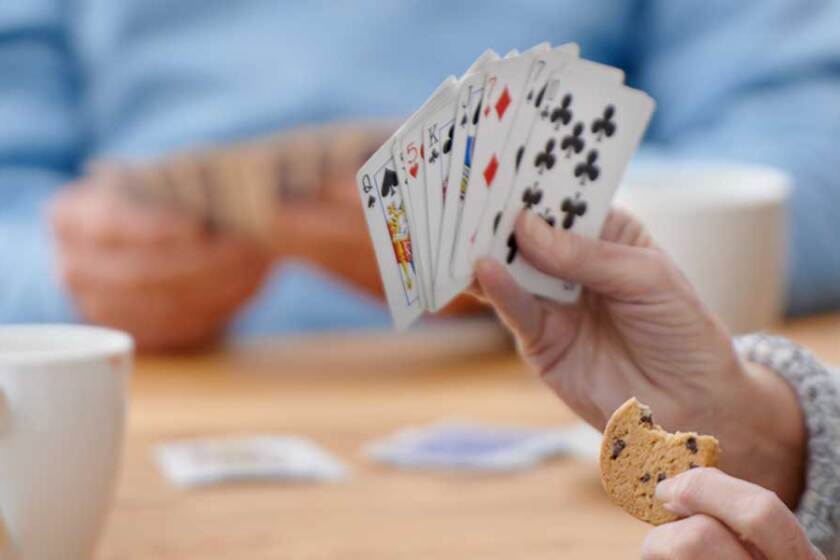 500 SCORES
1 p.m. Tuesdays
Pine River American Legion
Tuesday, June 1
Edie Watson 3860, Leonard Blasing 3730, Lila Kersey 3150, Delores Flategraff 3140. Carol Furnstahl won the door prize.
BRIDGE SCORES
Tuesday, June 1
Ideal Town Hall
North-South: Don McCormick and Lori McCormick 86.5, Mary Kay Kendall and Jean Freytag 85, Helen McGrath and Tom McGrath 74.5.

East-West: Chris Brown and Diana Brown 93.14, Sue Caquelin and Joyce Roemer 80, Barb Smith and Lindsay Cantoni 73.71.
Thursday, June 3
Ideal Town Hall
North-South: Shirley Gronholm and Lorraine Northagen 56.5, Pat Montgomery and Marguerite Baker 55.5, Barb Bretz and Ruth Ann Gottwaldt 50.5.

East-West: Carole Johnson and Rose Ann Stans 62, Nan Morain and Sue Caquelin 56, Donna and Larry Fleer 53.5.