Card Games: July 6 and 8, 2021
Play 500 Tuesdays at the Pine River American Legion, bridge Tuesdays and Thursdays at Ideal Town Hall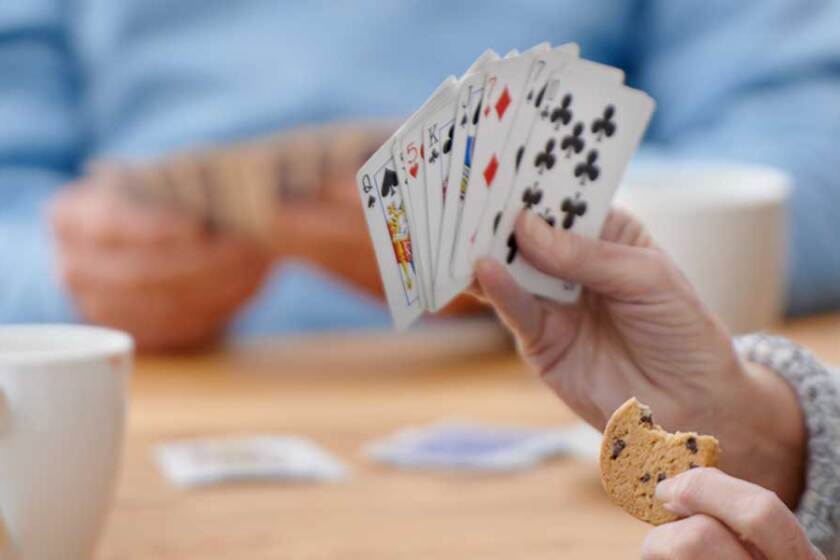 500 SCORES
1 p.m. Tuesdays
Pine River American Legion
Tuesday, July 6
Jim Hawkinson 3910, Bill Ellis 3820, Ken Schrupp 3650, Carol Furnstahl 3560, Bud Johnson 3410. John Holloway won the door prize.
BRIDGE SCORES
1 p.m. Tuesdays and Thursdays
Ideal Town Hall
Tuesday, June 29
Duplicate
North/South: Lorraine Northagen and Shirley Gronholm 128.81, Chris Brown and Lois Steffens 126.56, Pat Nentl and Ginny Hersey 123.94.

East/West: Betty Moynagh and Kerry Holloway 144.81, Mary Rodeberg and Carole Johnson 119.56, Bruce Peck and Joe Heal 117.44.
Tuesday, July 6
Duplicate
North/South: Tom McGrath and Helen McGrath 101.50, Chris Brown and Diana Brown 95, Lois Steffen and Terri Steffen 91.

East/West: Sally Larson and Jane Kleinsasser 102, Clarice Renschler and Marcia Prescott 93.50, Bruce Peck and Joe Heal 85.50.
Thursday, July 8
Sue Caquelin and Clarice Renschler 43.5, Enga Wodziak and Barbara Legas 43, Emily Schuldt and Shirley Shodahl 40.5, Claude and Gail Kane 36.5.