Card Games: April 6, 2021
Play 500 Tuesdays at the Pine River American Legion, bridge Tuesdays at Ideal Town Hall and bridge Wednesdays at Maucieri's in Crosslake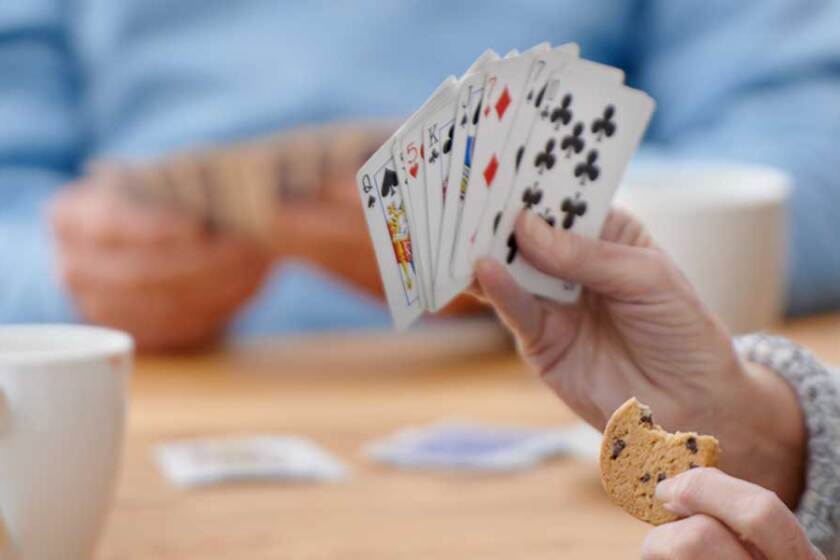 500 SCORES
1 p.m. Tuesdays
Pine River American Legion
Tuesday, April 6
Leonard Blasing 5320, Bill Ellis 4310, John Holloway 4190. Ken Schrupp won the door prize.
BRIDGE SCORES
Tuesday, April 6
Ideal Town Hall, 1 p.m.
Duplicate: Chris Brown and Diana Brown 53.50, Phyllis DeRosier and Lois Volkmuth 52.33, Lois Steffen and Mickey Smith 44.50, Helen McGrath and Tom McGrath 39.83.