Pequot Lakes author to host writing workshop for middle school students
Pequot Lakes Library event on June 14 and 21 will help authors set the stage and develop character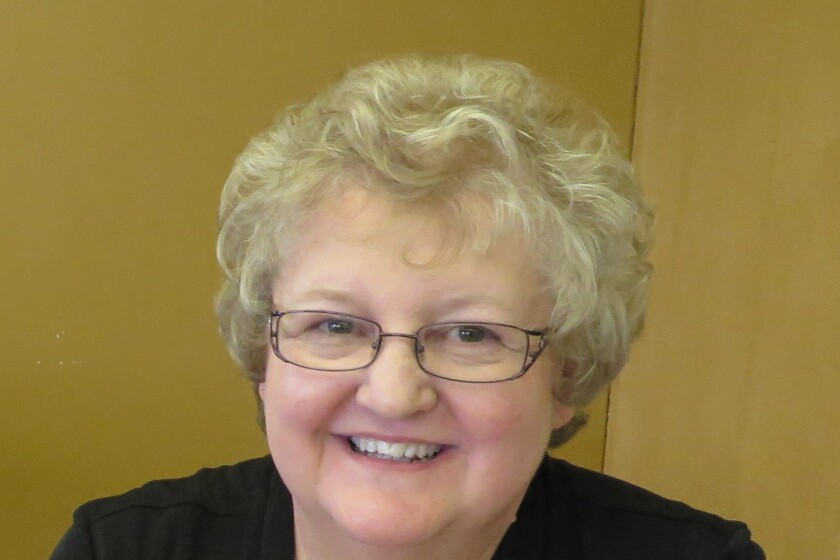 PEQUOT LAKES — Pequot Lakes author Candace Simar will present a two-day, free writing workshop for middle school students from 1-2 p.m. Wednesdays, June 14 and June 21, at the Pequot Lakes Library.
Participating students will build a character, set the stage and write a story. Participants should bring a notebook and pen/pencil.
This workshop is sponsored by the Pequot Lakes Library. Register at the library. Drop-ins are welcome.