Miss Nisswa, Little Miss Nisswa participants sought
Scholarship pageant to be at Nisswa Elementary School this year. Registrations are available now and due Jan. 31.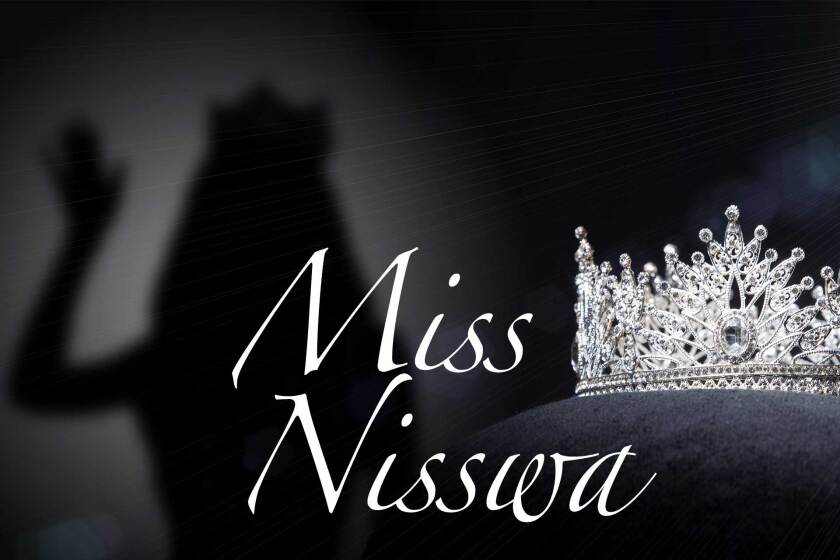 The Nisswa Youth Scholarship Organization's 48th annual Miss Nisswa Scholarship Pageant and 29th annual Little Miss program will be held at 6:30 p.m. Saturday, March 7, at Nisswa Elementary School.
The organization is seeking contestants. Eligibility requirements were updated this year to include girls in 11th and 12th grades who attend Brainerd School District 181.
To be eligible for the Miss Nisswa Pageant, the girl must be in 11th or 12th grade or homeschool equivalent, attend school in the Brainerd School District or live within a 10-mile radius of the Nisswa Chamber of Commerce, or went to Nisswa Elementary School in any grade.
The five areas of competition are personal interview, talent, on stage question, evening gown and written essay. Registrations are available now and due Jan. 31.
More than $4,500 in scholarships, prizes and monetary awards are given to the winning contestants. Awards are: $2,000 for Miss Nisswa, $1,000 for Miss Nisswa First Princess, $300 for Miss Congeniality, and $250 each for essay winner, talent winner and interview winner.
The royalty will participate in the heavily attended events around Nisswa throughout the year, such as the Gull Lake Welcome Wannigan fishing opener, the Nisswa Women's Club Fashion Show, the Turtle Races, the Freedom Day Parade, the Gull Lake Classic Boat Show, Fall Festival and the Nisswa City of Lights. There are many participation and volunteer opportunities throughout the year.
The Little Miss program is taking registrations now until Jan. 31. To be eligible for this program, the girl must be in second grade at Nisswa Elementary School. As in the past, three second grade girls will be selected for Little Miss Nisswa. They receive a crown and sash and are given the opportunity to be partnered with either Miss Nisswa, Miss Nisswa First Princess or Miss Nisswa Congeniality for appearances and community projects throughout their year of service.
The first meeting will be Sunday, Feb. 9, at the Nisswa Community Center with rehearsals starting that week.
For more information or a registration form, email missnisswascholarshippageant@gmail.com or message the organization's Facebook page - Nisswa Youth Scholarship Organization.