Births: Nov. 22-25, 2020
A listing of area birth announcements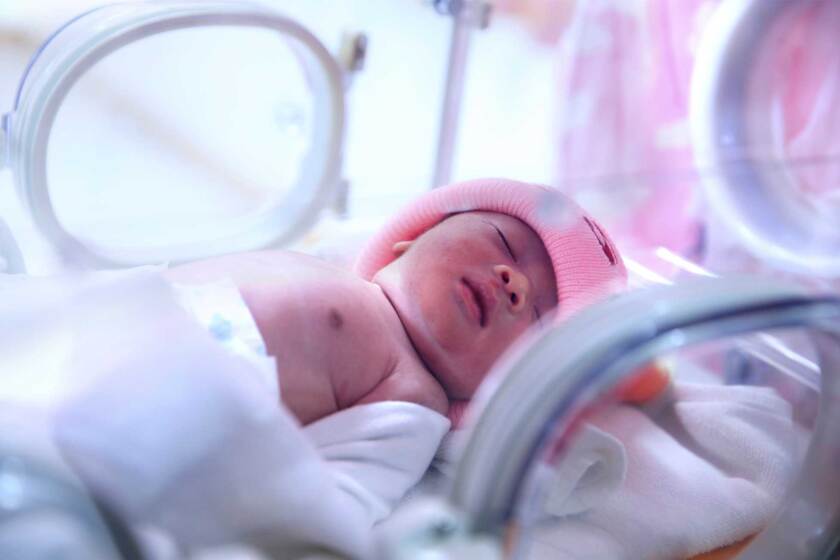 Essentia Health-St. Joseph's Medical Center, Brainerd
Shawn and Janelle Hallin, Pequot Lakes, a boy, Harlow Robert Hallin, 7 pounds, 2 ounces, Nov. 22, 2020. Grandparents are Robert and Rebecca Kalton, Merrifield, and John and Rebecca Nordeen, Crosby.
Charles Peterson and Ashley Warner, Aitkin, a girl, Paisley Ann Peterson, 7 pounds, 1 ounce, Nov. 25, 2020. Grandparents are Charles and Pamela Peterson, Pine River, and Chris and Daniel Loesch, Northfield.
Ryan and Annie Thibodo, Baxter, a boy, Waylon James, 7 pounds, 11 ounces, Nov. 27, 2020. Grandparents are Tami and Ervin VanHeukelom, Albany, Tom Lund and Christine Moore, Fridley, and Tony and Brenda Thibodo, Jenkins.