Births: May 1-June 1, 2021
Area births from Brainerd, Staples hospitals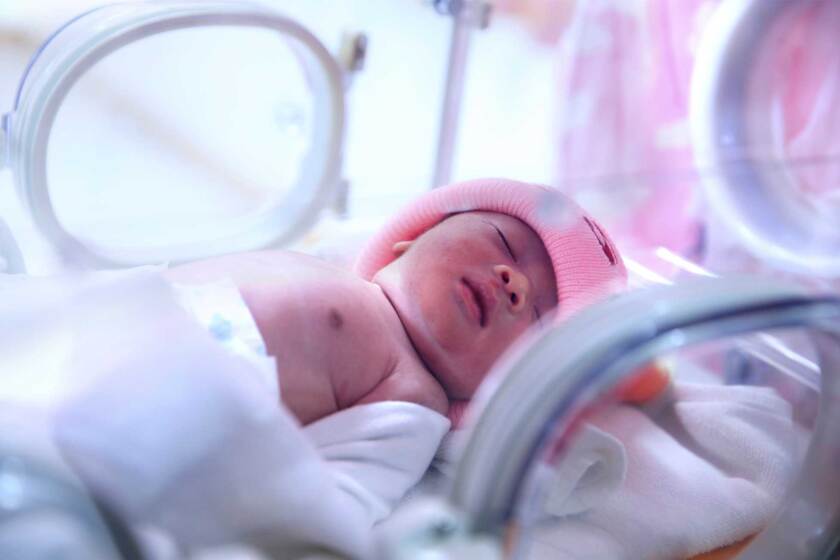 Essentia Health-St. Joseph's Medical Center, Brainerd
Michael Nuijens and Crystal Olson, Breezy Point, a girl, Aspen Marie Nuijens, 7 pounds, 10 ounces, May 1, 2021. Grandparents are Lori Olson, Brainerd, Wayne Olson, Donna, Texas, and Christine Balfanz, Kissimmee, Florida.
Devlan and Elisa Ingberg, Baxter, a girl, Olivia Joy, 8 pounds, May 1, 2021. Grandparents are Scott and Marlys Ailie, Detroit Lakes, and Darwin and Patty Ingberg, Pine River.
Chloe and Michael Baker, East Gull Lake, a boy, Wyatt Michael, 8 pounds, 3 ounces, May 4, 2021. Grandparents are Rod and Karen Opp, Brainerd, and Bill and Diane Baker, Brainerd.
Joseph and Courtney Douglass, a girl, Millie Sue, 7 pounds, 14 ounces, May 25, 2021. Grandparents are Dan and Lisa Douglass, Little Canada, Damon Lyonais, Jacksonville, Florida, Krystal Lyonais, Pequot Lakes, and George and Jackie Voges, Pequot Lakes.
Lakewood Health System, Staples
Aylah Pagel and Damon Johnson, Nisswa, a boy, Axyl Liam, 7 pounds, May 19, 2021.
Ashley Blanchard and David Harris, Backus, a girl, Raylynn Sophia, 5 pounds, 11 ounces, June 1, 2021.