Births: March 14-30, 2021
A listing of births from St. Joseph's Medical Center in Brainerd and Lakewood Health Center in Staples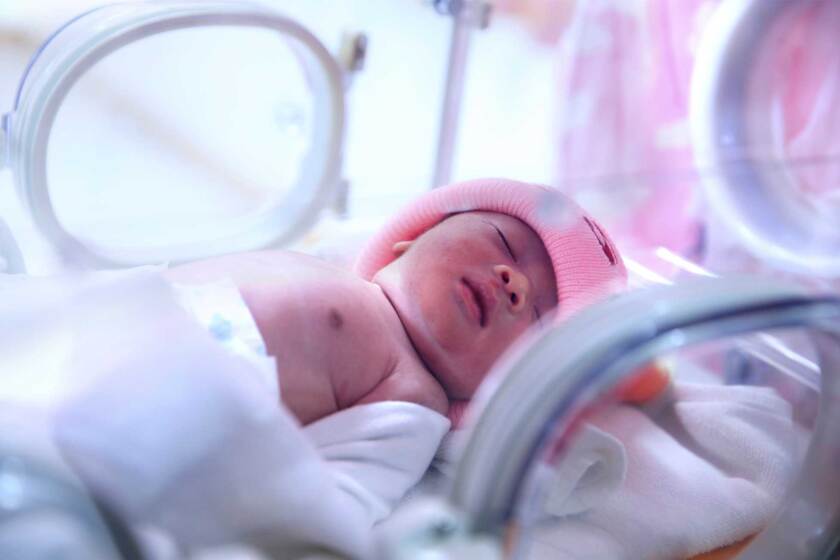 Essentia Health-St. Joseph's Medical Center, Brainerd
Shane and Sadie Moore, Breezy Point, a girl, Alice Marie, 6 pounds, 13 ounces, March 14, 2021. Grandparents are Mary and Steve Panzer, Brainerd, and Joe and Sharon Balow, Amery. Great-grandparents are Vivian Panzer, Brainerd, and Alice Gadke, Rice Lake.
Lakewood Health System, Staples
Samantha Zierke and Luke Simons, Pequot Lakes, a boy, Waylon Alexander, 8 pounds, 10 ounces, March 30, 2021.