Births: June 23-July 17, 2020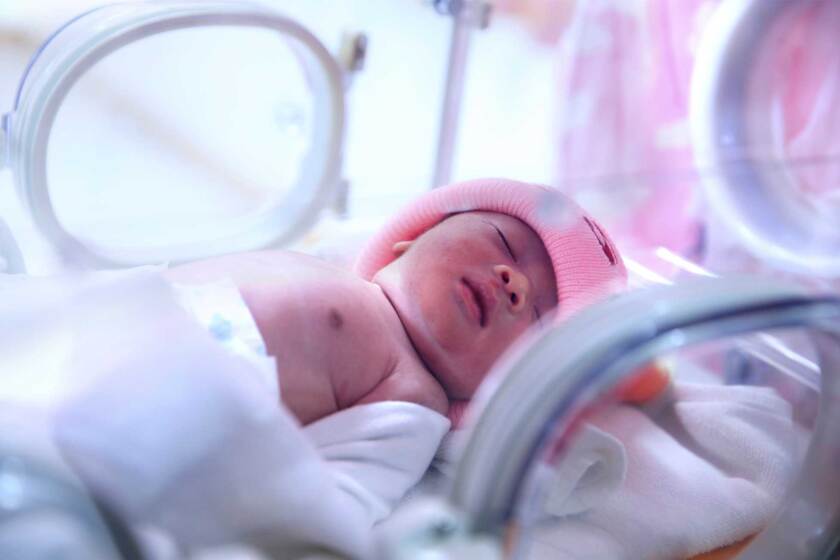 Essentia Health-St. Joseph's Medical Center, Brainerd
Paul and Bernadette Smith, Nisswa, a boy, Greyson Peter, 8 pounds, 3 ounces, June 23, 2020. Grandparents are Harold and Renee Frenzel, Kelliher, and Colleen and Dennis Bertrand, Nisswa.
Jonathan and Amanda LeTourneau, Brainerd, a boy, Cameron LeRoy, 7 pounds, 9 ounces, July 1, 2020. Grandparents are Laura Large, Pequot Lakes, Linda LeFlex, Nisswa, Nancy LeTourneau, St. Cloud, and Chuck and Terry Bair, Pine River.
Lakewood Health System, Staples
Danielle McAninch and Jeremy Siltman, Backus, a boy, Ryder Chase, 5 pounds, 5 ounces, June 7, 2020.
Aubrey Schendel and Clint Hamilton, Pine River, a boy, Hudson Scott, 6 pounds, 8 ounces, July 17, 2020.
Cuyuna Regional Medical Center, Crosby
Erin and Paul Bachmann, Merrifield, a girl, Cecilia Edith, 7 pounds, 7 ounces, July 14, 2020. Grandparents are Katie Brine, Merrifield, Eric Doyle, Woodbury, and Mike and Wendy Bachmann, Chippewa Falls, Wisconsin. Great-grandparents are Bev and Gerry Brine, Crosslake, JoAnn Doyle, New Prague, and Jean Bachmann, New Brighton.