Births: Feb. 8-18, 2021
Area birth announcements listed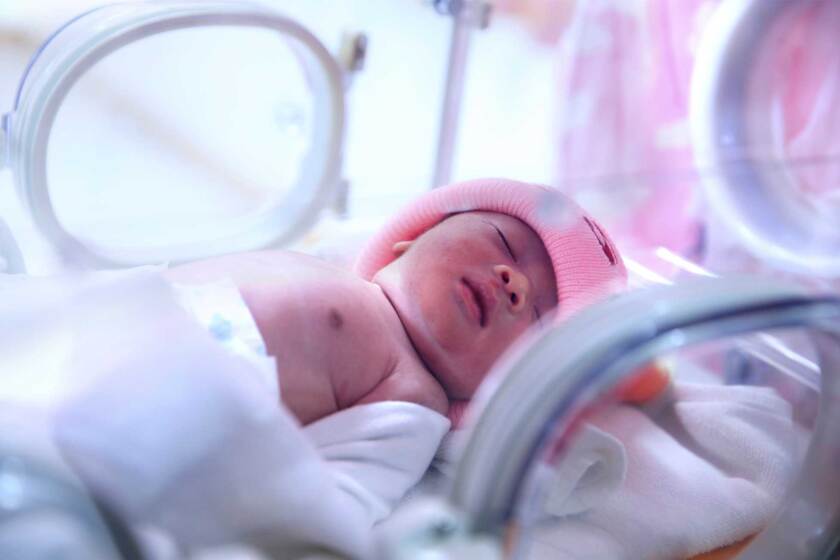 Essentia Health-St. Joseph's Medical Center, Brainerd
Lydia and Adam Hines, Pine River, a girl, Willow Mae, 7 pounds, 6 ounces, Feb. 8, 2021.
Colton and Rachel Hanson, Pequot Lakes, a boy, Oliver Leif, 8 pounds, 5 ounces, Feb. 9, 2021.
Candice Forrest and Christopher Gould, Walker, a boy, Easton Roy Gould, 13 pounds, 6 ounces, Feb. 18, 2021. Grandparents are Troy Forrest, Hackensack, and Sandra Erickson, Pine River.