Births: Feb. 23-March 23, 2020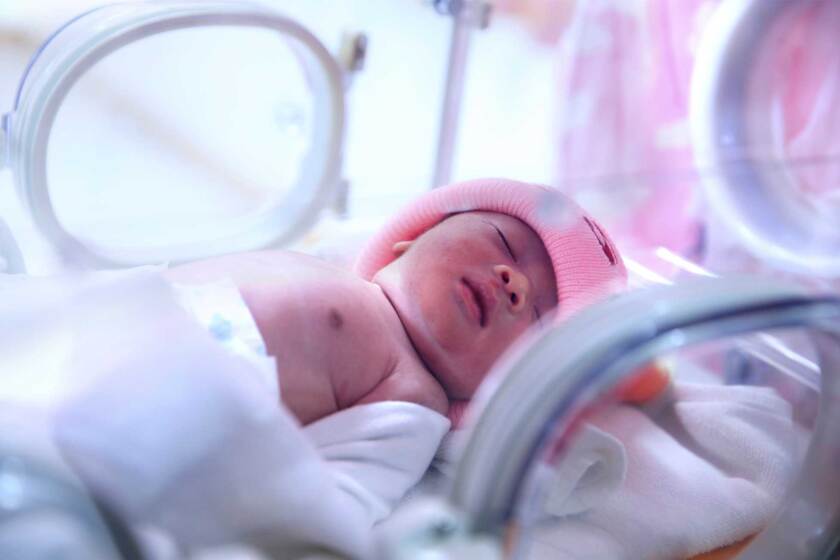 Essentia Health-St. Joseph's Medical Center, Brainerd
Clinton Strother and Amy Peeters, Nisswa, a girl, Thea Kay Strother, 7 pounds, 7 ounces, Feb. 23, 2020. Grandparents are Pam and Jay Peabody, Greg and Jody Peeters and Melanie and Rich Quillin.
Chase and Steena Kurilla, Brainerd, a girl, Addyson River, 7 pounds, 9 ounces, March 3, 2020. Grandparents are Brad and Leah Kurilla, Isanti, and Audra and Zachary Turcotte, Breezy Point.
Lakewood Health System, Staples
Aly and Dan Ross, Nisswa, a boy, Micah O'Brien, 9 pounds, 2 ounces, March 18, 2020.
Natalia and Colton Maher, Breezy Point, twins, a boy, Carson Michael, 6 pounds, a girl, Taytum Rose, 7 pounds, March 23, 2020.