Births: Aug. 25-Sept. 22, 2021
Northern Brainerd lakes area births at Staples, Brainerd hospitals listed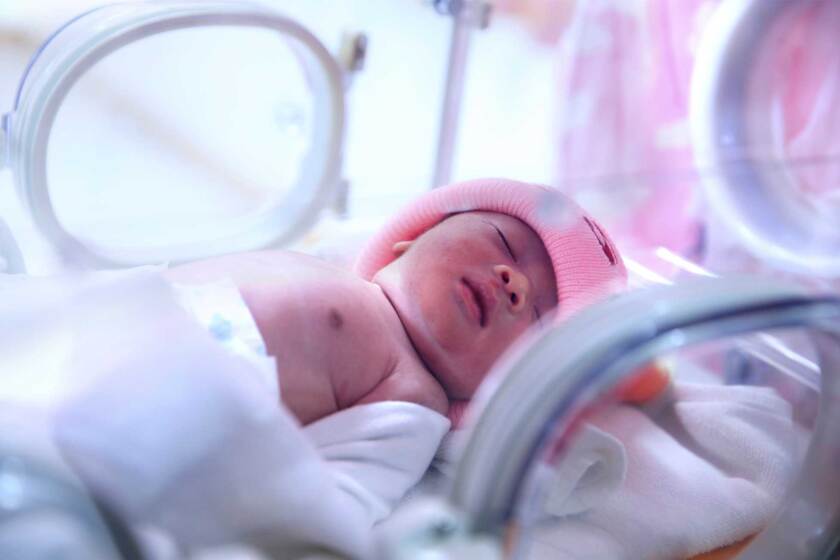 Essentia Health-St. Joseph's Medical Center, Brainerd
Whitney Swenson and Jeremy Wagner, Pierz, a boy, Will Edward Wagner, 6 pounds, 12 ounces, Aug. 25, 2021. Grandparents are Charlie and Wendy Swenson, Pine River, Linda and Dale Wagner, Elk River, and Connie and Larry Marquardt, Atwater.
Lakewood Health System, Staples
Brittany Blakeman and Dereck Moody, Pequot Lakes, a girl, Elena Kay, 7 pounds, 15 ounces, Aug. 27, 2021.
Sarah and Nate Peters, Nisswa, a girl, Layna Margaret, 9 pounds, Aug. 31, 2021.
Jamie and Shawn Rugroden, Pine River, a girl, Rian Lou, 7 pounds, 15 ounces, Sept. 15, 2021.
Mikaela Hall and Matthew Pepper, Pine River, a girl, Huxley Rose, 6 pounds, 8 ounces, Sept. 22, 2021.